Keynote
Masafumi Hagiwara (Keio University)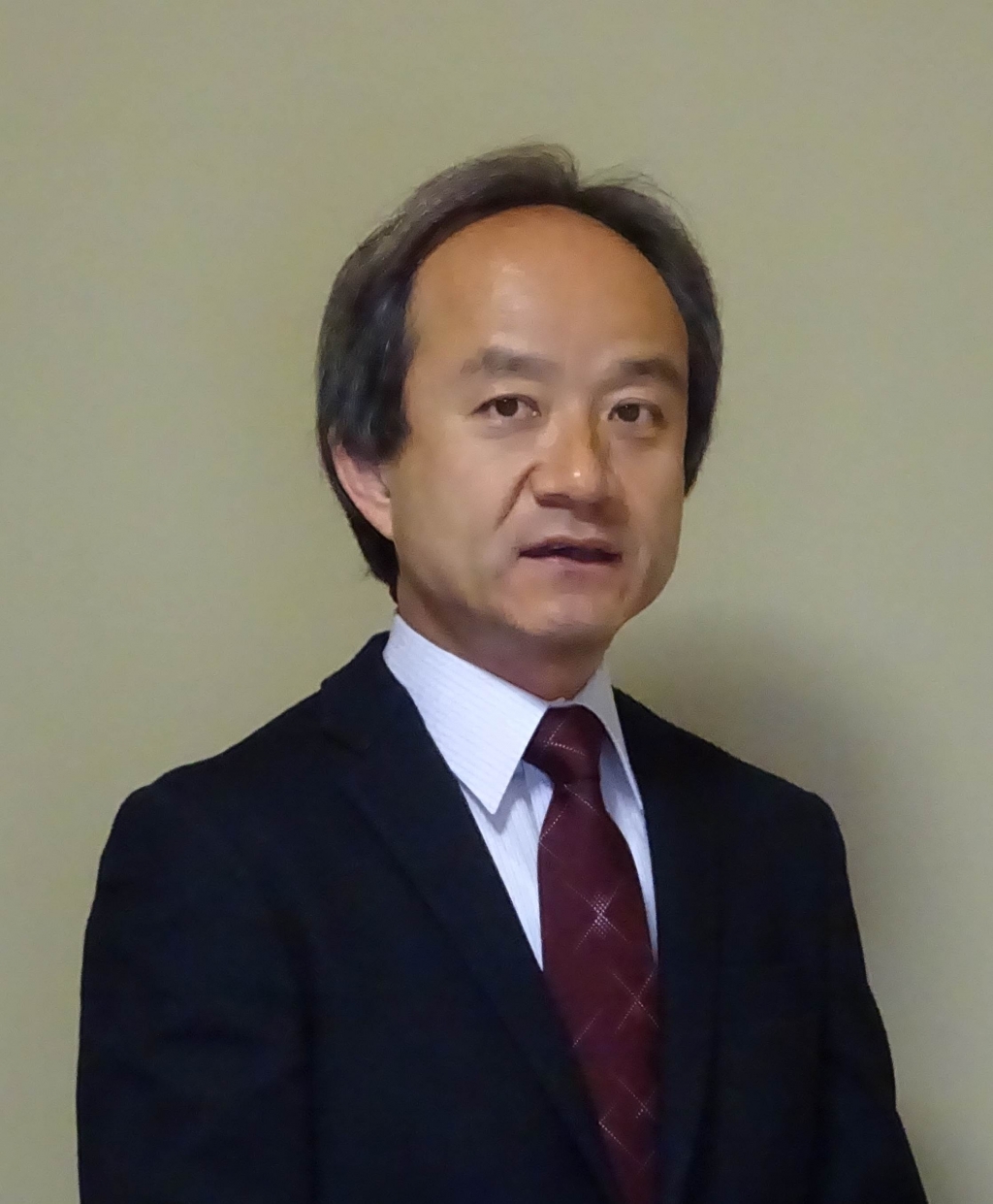 Title


Toward next AI considering emotion and will

Abstract
Artificial intelligence (AI) has attracted much attention these days. Deep learning neural networks achieve incredible performance such as in image interpretation, image generation, natural language processing, etc. However, it is said that we, human-beings, have three fundamental elements in our mind: intelligence, emotion, and will. Many peoples say that a lot of jobs will be replaced by machines with AI.
I believe that machines with only intelligence are not sufficient and sometimes even dangerous to our society. This is because emotional and will aspects are ignored. Truly human-friendly machines should be equipped with intelligence, emotion, and proper will models. In this talk, I introduce some research topics concerning above mentioned concepts. As for intelligent processing, associative memory will play an important role: some neural networks with associative memories will be explained.
As for emotion, emotion transition models employing Fuzzy inference will be introduced. Finally, as for will, since consideration for other's feelings is important, an automatic creation system for heart-touching encouraging sentences is explained.
Profile
Masafumi Hagiwara received his B.E., M.E. and Ph.D degrees in electrical engineering from Keio University, Yokohama, Japan, in 1982, 1984 and 1987, respectively. Since 1987 he has been with Keio University, where he is now a Professor. From 1991 to 1993, he was a visiting scholar at Stanford University. He received IEEE Consumer Electronics Society Chester Sall Award in 1990, Authorship Award from the Japan Society of Fuzzy Theory and Systems in 1996, Technical Award and Paper Awards from Japan Society of Kansei Engineering in 2003, 2004 and 2014, Best research award from Japanese Neural Network Society in 2013. He is a member of IEICE, IPSJ, JSAI, SOFT, IEE of Japan, Japan Society of Kansei Engineering, JNNS and IEEE (Senior member). His research interests include neural networks, fuzzy systems, and affective engineering. He is the former president of the Japan Society for Fuzzy Theory and Intelligent Informatics (SOFT).
Joe Dumoulin
(Chief Technology and Innovation Officer (CTIO) for Verint Intelligent Self Service)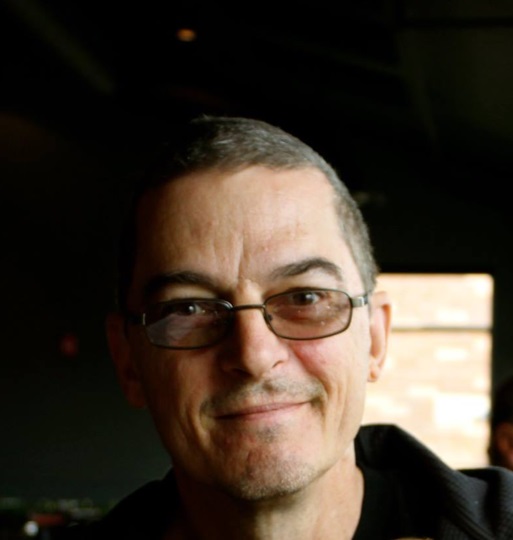 Title


The Future of Human-like Communication for AI-Driven Business Applications
Abstract
Businesses are becoming more familiar with the possiblities Artificial Intelligence (AI) can enable. Many large business enterprises are beginning to use AI to support customer relationships. Currently this support often takes the form of simple chat bots or conversational agents. As customer service tools evolve to support conversations, what are some of the issues encountered by the business and the the user of these tools? How will empathy, listening, and behavioral understanding affect the future of these tools as they are used to shape the relationship between people and the companies they interact with? In this talk, Mr Dumoulin will discuss the current state of the art of Natural Language Automated Conversational Agents (ACAs) and what we should expect to see from these agents as they evolve into new domains and new capabilities.
Profile


Joe Dumoulin has been a software developer for over 30 years. Joe currently manages a software research group and has worked in research on automated conversation technology for the previous 16 years. Joe holds a B.S in Math and Physics from Gonzaga University and a M.S. in Computer Science from Eastern Washington University.
Sanjay Joshi
(The Chief of Technology, Healthcare and Life Sciences at H2O.ai )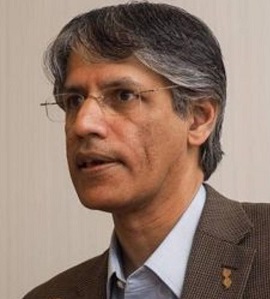 Title
Health as an affective and cognitive construct: AI and the Brain
Abstract
We chase disease in healthcare, but what does "healthy" really mean? From the days of the "perceptron" as one of the first models for machine learning to complex behavioral neural networks, the foundational theme for artificial intelligence has been the human brain. Sanjay will attempt to thread various narratives and hypotheses in cellular biology, genetics, the environment and technology to move AI toward an empathetic networked model for the meaning of health.
Profile
Sanjay Joshi is the Chief of Technology, Healthcare and Life Sciences at H2O.ai. Based in Seattle, his 25+ year career has spanned the entire gamut of life-sciences and healthcare from clinical and biotechnology research to healthcare informatics to medical devices to informatics. He defines himself as a "non-reductionist" with a "systems view of the world."His current focus is a systems-level understanding of Healthcare, Genomics, Proteomics, Microbiomics, Imaging and IoT processes and data architectures. Recent experience has included data management and instruments for Electronic Medical Records; Proteomics and Flow Cytometry; FDA and HIPAA validations; Lab Information Management Systems (LIMS); Translational Genomics and Imaging.
https://www.linkedin.com/pub/sanjay-joshi/0/508/271