Keynote
Santillo Francesco (Neptune Design Co.,Ltd)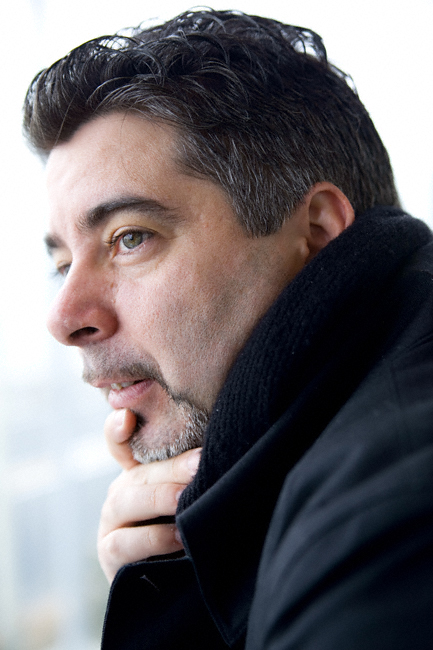 Title


First, what is the meaning of design?
What is the job of a designer?
What kind of person makes a great designer?
Abstract
What is design? What does a designer do? What kind of person is an excellent designer? If the definition of the design is blurred, it is not clear what the designer does. During the 1990's, when I working for the Italian automobile design and manufacturing company called called Carrozzeria, there was a worldwide automobile boom. We undertook design project requests from automobile manufacturers from around the world. At that time, many automobile companies relied on the experience and skills of well known Carrozzerias. Today, almost all automobile manufacturers have dedicated design staff with the ability to fully design their products within the company. In today's world, the role of designers vary greatly depending on the type of field the designer is working in. There are industrial designers, fashion designers, graphic designers, user-interface designers, architect designers, and many more. I will explain these differences based on experience.

Profile


My name is Santillo Francesco and I launched Neptune Design Co., Ltd. in 2007 in Yokohama, Japan. In 1989, I graduated from IAAD (Institute of Applied Art and Design in Turin)of Italy. I started my career working in a product design company. After that I worked in various types of transportation design companies; a Carrozzaia (Italdesign), a motorcycle maker (Piaggio), and several OEM car manufacturers. In 199_ I work for Daimler-Benz. In 1999, I came to Japan to join the Toyota Motor Corporation. Following Toyota, I worked for Honda R&D. In 2008, I founded Neptune Design an independent design company, which gives me the opportunity to be involved in the design development of a wide range of products including transportation design, dental medical equipment, tableware, etc.
Se Jin Park (KRISS)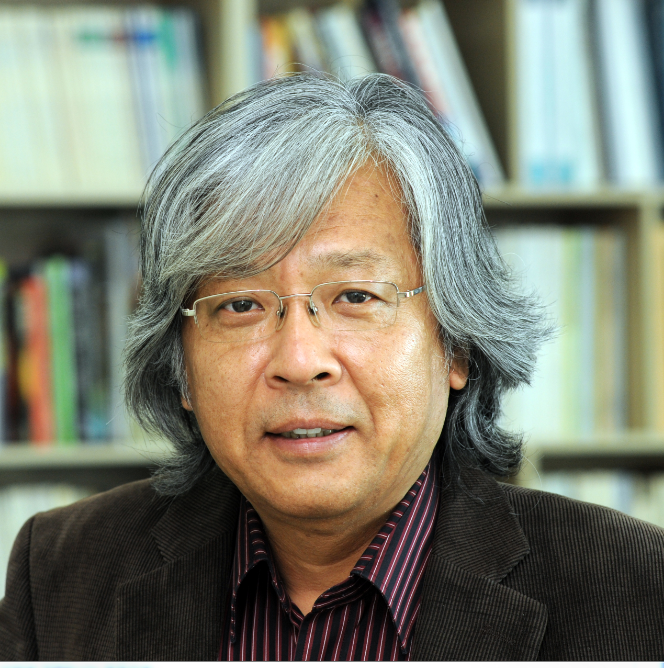 Title
The State of the Art in Affective Engineering Research of KRISS
Abstract
As the national metrology institute (NMI) of Korea, we (KRISS) establishes, maintains, and improves National Measurement Standards. What is Sensory Evaluation? It is a scientific discipline used to evoke, measure, analyze and interpret those responses to products that are perceived by five senses. In general affective measurement, the human emotions are evaluated regarding stimulus (example: pleasant/unpleasant, happy/sad, relax/nervous, etc.). However, it is not a quantitative measurement. Therefore, we (KRISS) research to measure human emotion quantitatively and establish as a standard. This presentation will discuss some of the key issues to be considered for aforementioned. Also, will discuss some of the case studies of emotional research (example: visual, auditory, odors, tactile, sleep, aging, etc.).
Biographical Sketch
Se Jin Park received his Ph.D., in Industrial Engineering from Korea University, in 1994. Since joining Korea Research Institute of Standards and Science (KRISS) in 1988, he served in various positions including Director of Convergence Technology, Head of Ergonomics related research, Head of Medical Metrology. Also, he served as vice president of Korean Society of Emotion and Sensibility, and Ergonomics Society of Korea. Currently, he is the Director of Data Center for Korean Body Measurement at KRISS supported by Ministry of Knowledge Economy. Also, he is the President of Korean Society for Emotion and Sensibility. His research interest includes human factors and ergonomics, biomechanics, emotion and sensibility, seating comfort, human vibration, human-computer interaction (HCI), internet of everything (IoE), and anthropometry.