Publication
International Symposium on Affective Science and Engineering
About Journal
Publishing on J-STAGE
J-STAGE is an electronic journal platform for science and technology information in Japan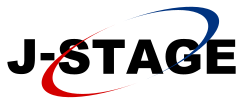 ▽Latest Issue 
https://www.jstage.jst.go.jp/browse/isase/-char/en
▽External data services linked to J-STAGE
J-STAGE has formed networks with a range of external science and technology information and scholarly information services to provide readers on J-STAGE the seamless experience of gathering information and improve the visibility the articles published on J-STAGE.
Owing to the partnership with Japan Link Center (JaLC), the research papers published on J-STAGE are cross-linked to papers on various worlwide scholarly information services through PubMed, CAS FullTextOptions, and Crossref in reference linking and cited -by linking.
The full-text articles on J-STAGE can also be linked from major database services and search engines such as Google and Scopus via our data linkage.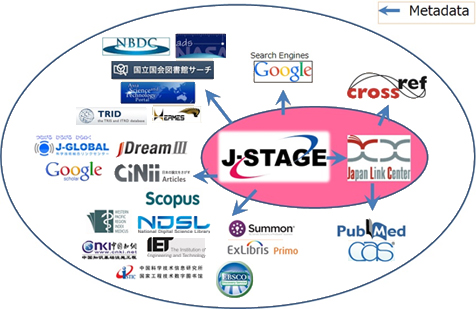 https://www.jstage.jst.go.jp/static/pages/JstageServices/TAB1/-char/en
Subject Area
Mathematics
Physics
Chemistry
Earth Sciences and Astronomy
Biology, Life Sciences and Basic Medicine
Agriculture and Food Sciences
General Medicine, Social Medicine, and Nursing Sciences
Clinical Medicine
Dentistry
Pharmaceutical Sciences
Engineering in General
Nanosciences and Materials Sciences
Architecture and Civil Engineering
Mechanical Engineering
Electrical and Electronic Engineering
Information Sciences
Interdisciplinary Sciences
Humanities and Social Sciences
Editorial Board