Keynote
Masao Ogaki, Ph.D. (Faculty of Economics, Keio University)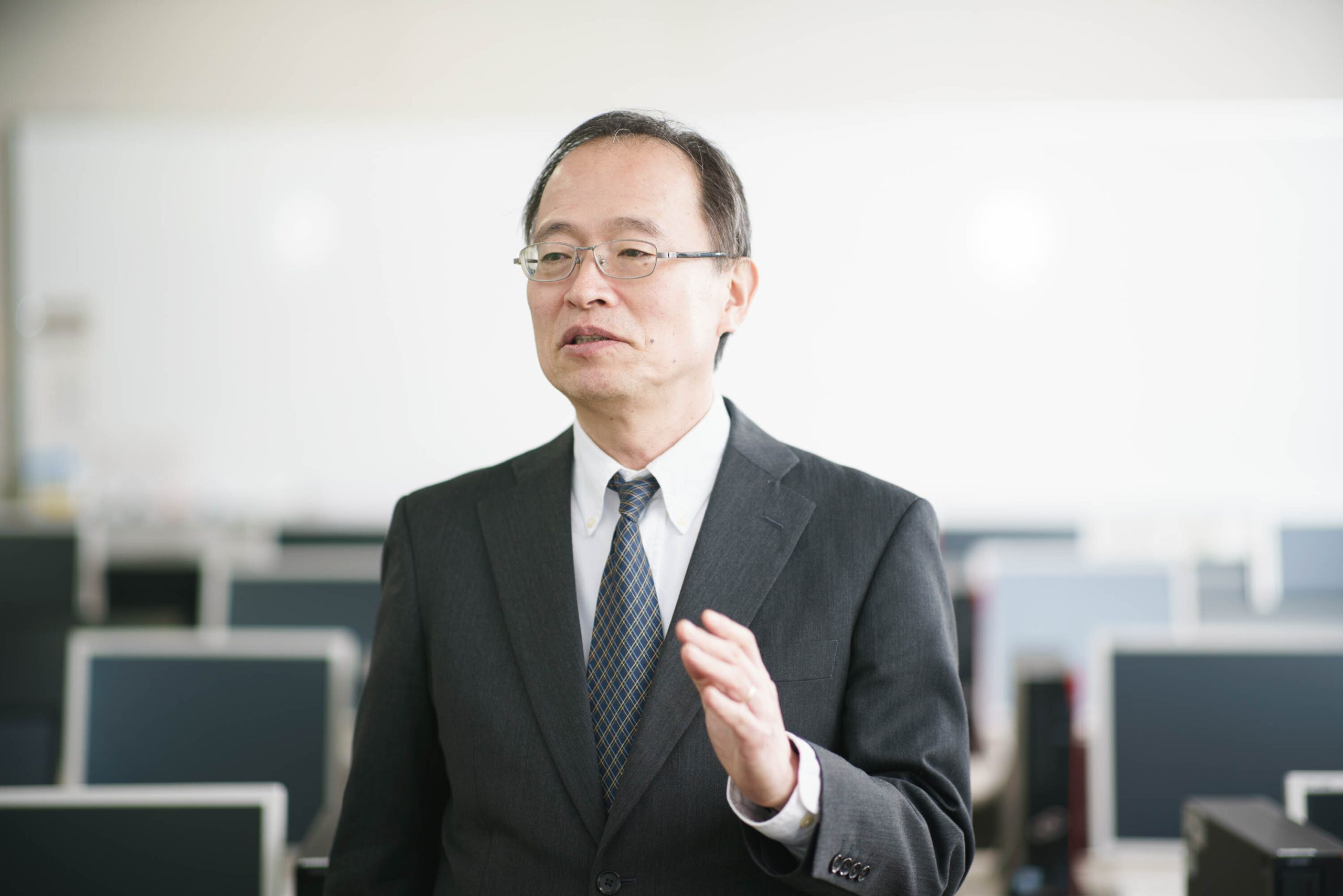 Title

The Community Mechanism and Kansei

Abstract
In the coming years, the community mechanism will become increasingly important to complement the workings of markets and the public sector for such socioeconomic problems as catastrophes, infectious diseases, widening intergenerational disparities due to falling birthrates and aging populations, and fiscal pressures. There have been a few definitions for the community mechanism in the literature. This talk adopts the definition, "a mechanism in which at least one person voluntarily offers cooperation and is not rejected," proposed in my Japanese Economic Association Presidential Address paper published in 2022. Currently, the community mechanism is used by families and NPOs in addition to the work of for-profit companies and public services in the fields of care and childcare. Similarly, for-profit companies are using the community mechanism in their CSR activities, and the public sector is using them to request consumers to cooperate in saving electricity without penalties, etc. As the population ages, the number of people with cognitive decline increases. Since it is difficult for people with cognitive problems to utilize markets on their own, activation of community mechanisms will be even more necessary in the future. It is also difficult for children to utilize the market by themselves. As gender equality becomes more important, the community mechanism will also become more important for childcare.
Therefore, there is an increasing need to activate the community mechanism. One way to activate it is to promote "kansei for the community building" defined in my 2015 paper in Journal of Japan Kansei Engineering as a feeling that anticipates an increase in one's sense of well-being as ties are strengthened by contributing to the community.
Profile


Masao Ogaki, Ph.D. (University of Chicago, 1988), Professor, Faculty of Economics, Keio University. He also serves as Director, the Community Mechanism Research Center, Institute of Economic Studies, Keio University. He is Member, Science Council of Japan, a former president of the Japanese Economic Association, and a former president of the Association of Behavioral Economics and Finance. Masao Ogaki joined the Keio University faculty in 2009. He had previously taught at University of Rochester and Ohio State University. His research areas have been macroeconomic, econometrics, and international economics with his recent major research interests lie in behavioral economics. Currently, Ogaki's research includes economics of the community mechanism (by which at least one person proposes voluntary cooperation, and the proposal is not rejected) that complements the works of the market and public sectors. One important area of this research is that on worldviews (such as values and ethical views), which includes both research in positive economics on how worldviews affect economic behaviors (especially altruistic and leadership behaviors) and research in normative economics on introducing virtue ethics into economics.